Oct. 2nd, 2023 at 11:14 AM
wants to have a birthday party this year
.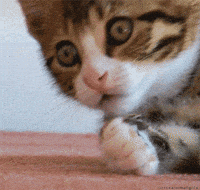 (I know, I was also
shocked
.)
In order to make my beautiful wife's dream come true, I'm going to book a room at Level Up Lounge in the city for Friday, October 27th. They've got a big room that holds fifty, so I think I'm going to grab that one because we know how
weird
Vallo likes to get in October. I'm looking into either a buffet set-up or catering, but there will definitely be food and lots of cake. They have plenty of kid-friendly games so bring your little ones!
Let me know if you're planning to join us!