The Dark Era RPG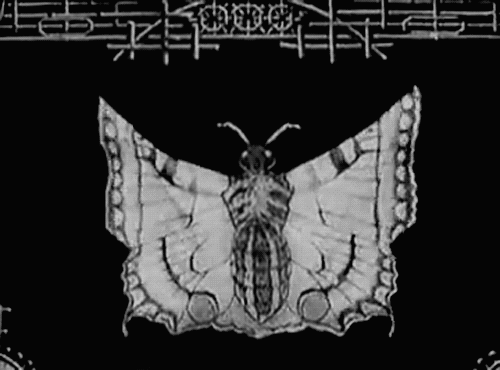 The DARK ERA


GAME NOW OPEN



We have pre-mades with existing connections in game. Original Character Welcome.

Late in the Victorian era,the tightly held beliefs started to crack by the perfunctorily of moral disillusion. Anything that could get under and let loose the suffocating principles became a welcome, yet often, secret delight. This was the era of peace, of success, of industry and dark perversions. This, the Dark Era, where magic and mystery were cherished, celebrated and even respected becomes our stage for apocalyptic creativity.


It's time to face the darkness.
♠LINKS♠
Premise ♠ Pre-Mades/Holds♠Threads
Mod Journal ♠ Application ♠ Cast Info ♠ World Info/Species