SCAVENGER HUNT SIGN UPS!
If you want to sign up, please comment with the following:
IJ NAME:EMAIL ADDY:COUNTRY & TIME ZONE:
HOW LONG YOU'VE BEEN INVOLVED IN FANDOM:
Sign ups are open until April 22, 2010 and teams will be revealed on April 26, 2010.
PIMP AWAY!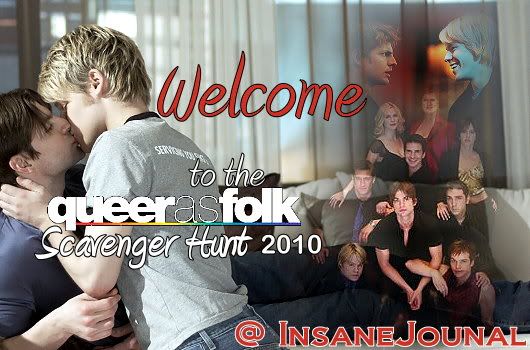 It's offical...sign ups are OPEN!