Feb. 14th, 2011 at 5:58 PM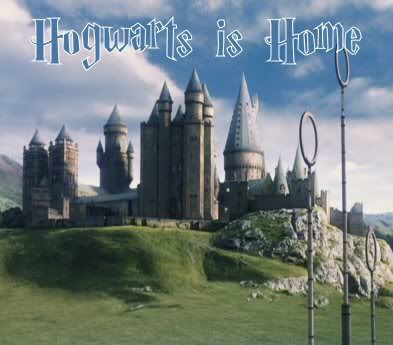 Premise // FAQ // Application // Characters// Events //




...And we're all Family here...


Founded over a thousand years ago, Hogwarts has been one of the most prestigious of the European wizarding schools ever since. Our Students hail from various families and locations throughout the UK and parts of the continent (you might even find an American or two, but don't be scared). Pureblood, Half-blood, or Muggleborn, Hogwarts doesn't discriminate as long as there is magic in those veins. Our Students are known to get into scrapes and situations as kids are wont to do, and Our Faculty members are there to provide support, guidance, and education, (and the occasional consequence) much like parents, uncles and aunts are wont to do. We're just like Family here.



Come join us at Hogwarts, meet your new family and get comfortable in your new home.
All
CANON
characters are currently
AVAILABLE
with the
EXCEPTION
of:
Harry Potter, Ronald Weasley, Draco Malfoy, Astoria Greengrass, Ritchie Coote, Lee Jordan, Neil Randall, Alexander Urquhart, Paul Summers, Mandy Brocklehurst, Pansy Parkinson, Neville Longbottom, Andrew Kirke, Anthony Rickett,Luna Lovegood, Nicholas Stebbins, Seamus Finnegan

We are ACTIVELY SEEKING spunky & fun ORIGINAL CHARACTERS, Hermione Granger, Cho Chang,
Dean Thomas, Hannah Abbott, Katie Bell, Alicia Spinnet, Eloise Midgen, Cormac McLaggen, Montgomery sisters, Sally-Anne Perks, and MANY MORE