*Blows the dust of the porn wand*
How about a new theme?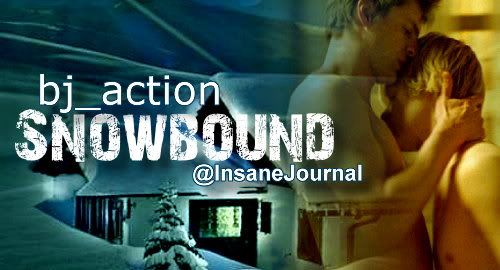 banner by
qafmaniac
DETAILS:
You can sign up until December 8, 2009
Fics are due to action.bj @gmail. com on December 17, 2009 by midnight (West Coast Time)
Fics will be posted on December 18, 2009
Please use send your fics HTML friendly with this header:
TITLE:AUTHOR:A/N:
And remember this is a PORN challenge, so hit us with your best!
Current Mood:
silly