6:36 PM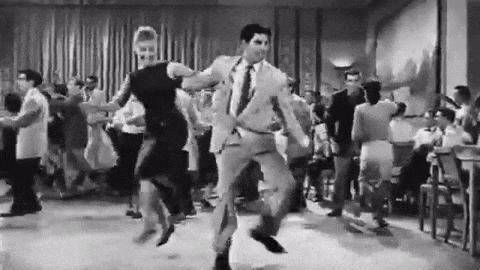 July 4th: On July 4th, Natasha Romanoff is throwing a party for Steve Rogers on the rooftop of the Enclave. Everyone is invited to have fun and relax. Current 50's tropes will still be in effect! A post for the party will be going p soon.


July 5th: The morning after the party, things will have returned to normal except for a new suburban neighborhood that will have sprung up at the end of the street. The neighborhood will have fully-furnished houses for residents of the Void to move into if they so choose. They can also choose to stay in the Enclave if they wish.


July 9th:
Viva la Revolution!</v> The new July plot will start. Details will come on the 5th but be prepared for the Void to be set in 18th century France for the rest of the month.