12:55 PM
As a new month comes around, there are some updates for the game. We're slowly gaining people (yay!) and I hope everyone enjoyed their wishes. But now, it's time for the good times to roll. Below is a list o plots that will be rolled out this month. Please feel free to comment with questions, suggestions, or volunteer for things below!
April 1st-April 3rd
Who let the dragons out? Some prankster in Wales, of course. As an April Fools prank
someone
thought it would be funny to invite a few dragons to the party. Unfortunately, they invited all of the dragons. On April 1st, Cardiff (Muggle and Magical) will face a dragon invasion. This is a great time for heroes to get out there and do their thing!
This plot will last the entire weekend as heroes try to help save people and figure out what to do about the menace. Below, you can comment on who you think did it (it will be an NPC, but suggestions are welcome), and how your characters might get involved with the rescues/fighting/problem solving, etc!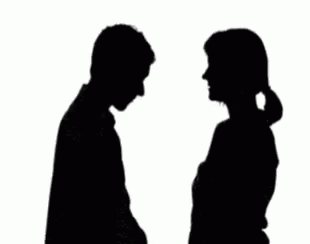 April 9th-16th
Characters will start seeing their significant others, family members, or closest friends who are not with them in Cardiff in dreams and in illusions around town. They cannot interact with them, and they appear to be ghostly. There is no known explanation for this, but each time it happens, the Rift seems to flicker.