redcouchaddict
20 May 2011 @ 08:47 pm
First Ever Drabble Day: A Masterlist
lilithilien
18 May 2011 @ 10:41 pm
Drabble Day Results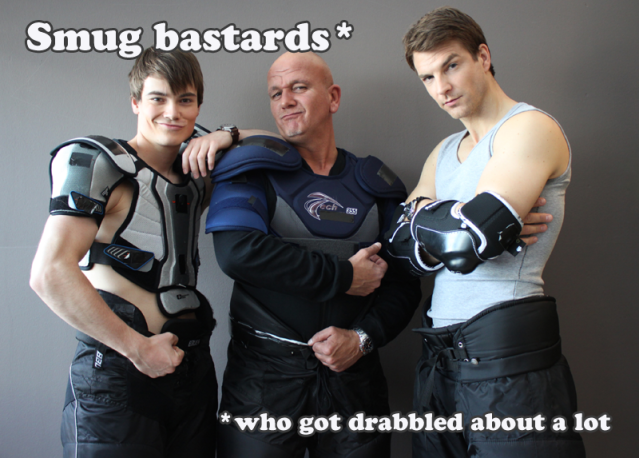 Drabble Day was a huge success! You posted 100 drabbles in 24 hours (and some more that straggled in late), which I think is pretty darn impressive! Thanks to every single one of you who participated, whether you were writing yourself or cheering in the comments - YOU ALL ROCK BEYOND BELIEF!
( And the winners are... )
lilithilien
11 May 2011 @ 11:26 pm
WE WANT YOUR DRABBLES!
Because IJ needs an infusion of life, and because we need something to keep us entertained while awaiting the results of the SEXYS, we hereby declare this Sunday (15 May)…
AWZ DRABBLE DAY!
( Here's how it works... )