Your friend isn't as hot as you, I must say...
MEIN NICKIE!!!!
ENDLICH HAVE I FINISHED
YOUR REQUESTED PAINTING
!!!!! LOVE ME, YOU HARD TO GET LITTLE BITCH! <33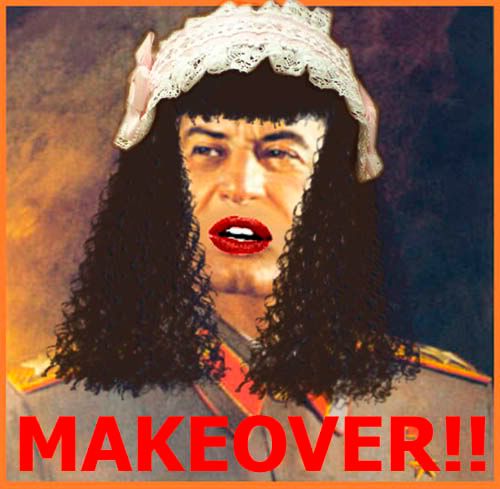 P/S: I'm still recovering from your KUNGFU move!!! And now I'm having a cough!!! Because of you, I drank THREE bottles of cough syrup in one day! Jesus, you are one tough bitch!