Begging Mercy ---> IC Community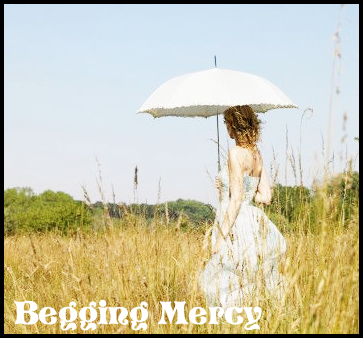 Can Anybody Hear You?
Today I'm gonna keep on walking. I'm gonna hold my head up high. I'm gonna leave it all behind. Today I'm gonna stand out in the rain. Let it wash it all away - I'm gonna let it go
Non-Members:
Come, enter a place full of enchantments and mystery. Where every corner taken is another addition to the ever-growing story. Let your voice ring and your actions hold true. Because you never know what may happen when you let your imagination run free ....
[A Harry Potter meets Buffy meets Intrigue RPG that twists the norm to excite the senses. We are very welcoming, creative and in for the long haul.]
Join Today!
bm_mods
For Members:( Threading Guidelines Reminders )( The Tags )GRAND OPENING:
Dec 1st! Mark your calendars!