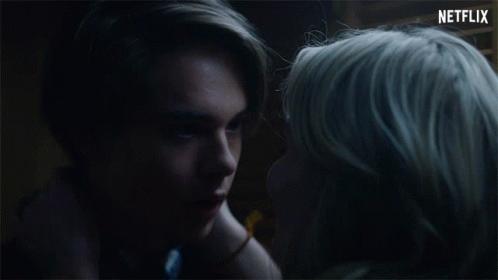 RULES


• Leave a comment with your character's name and fandom.
• RNG for a number between 1-10 to get your scenario. Mix and match!
• Have fun!
(REVAMPED!) SCENARIOS
01) FWB | Make out with your pal? No problem.

02) No Space Left | Every time you move, bodies come into contact.

03) Seventy Minutes | Make-outs and a locked closet. Victims of a prank? Door jammed?

04) Unrequited | One has a crush while the second party is oblivious.

05) Heatwave | It's all so hot. No really, you better strip!

06) Taken | One of you has a significant other, neither of you cares enough not to make-out.

07) Rigged | They cheated at the game to get you in here and you saw them do it!

08) Shots Shots Shots | One person is drunk.

09) Waterfall | Stop crying, you told them. Who enjoys wet kisses?

10) Get A Room | Your seven minutes are up but neither of you wants to stop. Relocate!