Mar. 31st, 2023 at 7:59 PM
Three things ... I've learned to love someone more than myself. Trust has always been hard for me, he is my best friend. I trust him completely. That would be two. The third, well, I want to be a mom. I'm no longer scared of it. I've lost one, so conceiving is pretty damn scary, but I know I can do it with Tony on my side.
Here it is, I think you had to be there to understand why I like it so much.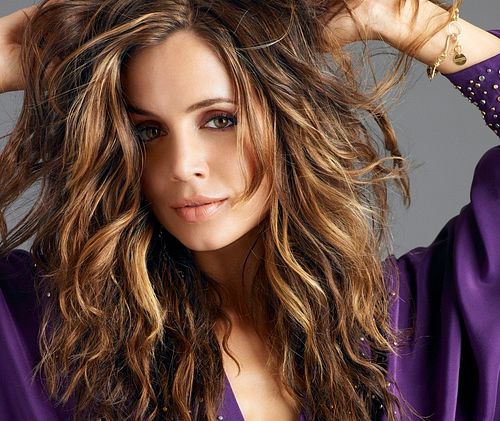 Thanks, this was a good idea, now that I've done it.