Day 6! In case you missed yesterday's note, we've decided to go ahead and add in one more day of dirty drabbling/drawbling to make it a full week. So the final prompt will be tomorrow. On Sunday, we'll be starting a new party game -- with a chance of winning prizes!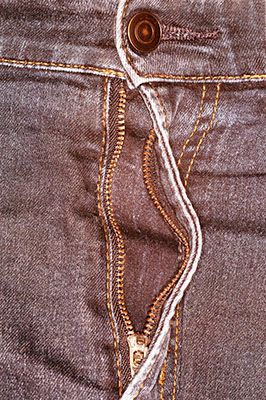 Rules? What rules?
To share your results, simply post them in a comment to this entry.
You need not use the both prompt images nor the exact images/items directly in your piece. Allow the images to influence and inspire you any way they will.
By definition, a drabble is exactly 100 words and a drawble is a rough sketch equivalent. However, we're not going to be running anyone's work through a word counter here. Just have fun with it!