Original poster: djin7
We were approached by some Stargate-Atlantis fans a while ago, and look! They have finished their most excellent community, and sign-ups start tomorrow! We congratulate them and wish them mush success with their first ever Games! We welcome as an affiliate: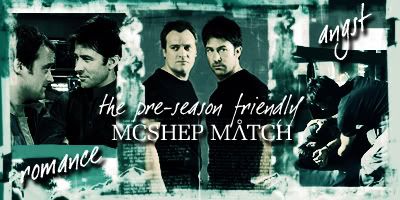 Sign-ups start June 8th 2007
Best of luck!
The Mod Squad.