We_coexist and Reality_crisis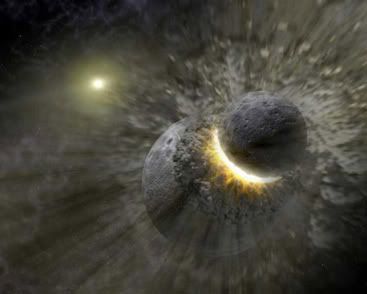 WHEN WORLDS COLLIDE



What happens when worlds collide? When one universe rockets itself into the atmosphere of another? We're about to find out.

We Coexist and Reality Crisis have now joined forces as sister communities! As a result, there is a crossover challenge underway. You too can be a part of that experience!

We Coexist is a sentient organism constructed in the form of a free floating city island, whereas Reality Crisis is set in an apocalyptic world where the very fabric of reality is coming apart. Both worlds will be rocked by this collision. Join us now to get in on the chaos fun!



Anything can happen, and usually does.
//LINKS//
We Coexist Info // Reality Crisis Info
We Coexist Wanted // Reality Crisis Wanted