Spring Test Drive Meme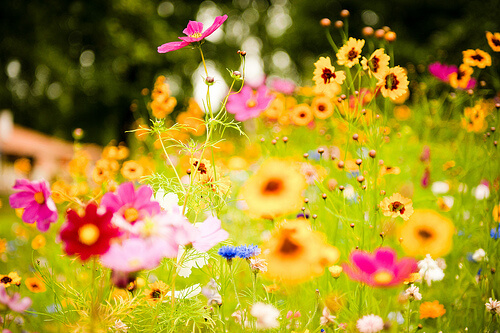 Welcome to
marinanova's quarterly test-drive meme! Having fun? Check out our reserves and apps!
Remember, the TDM is seasonal, but the prison usually isn't.
♒ STEP 1 | Request an
invite code
if you need one to make a journal.
♒ STEP 2 | Comment with your character and write out prompts for as many of the options below (or something of your own choosing) as you want people to be able to choose from!
♒ STEP 3 | Someone will tag you. Awesomeness will ensue!
( Options )