action || open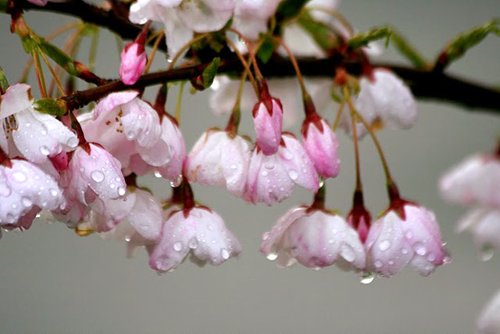 Maybe it's a chance to really get some use out of the new houses. Or to roam the underground tunnels - the cafeteria will have plenty of hot chocolate to combat the bad weather. Maybe you're one of the poor people caught outside while the rain gets heavier and the winds chillier... Well, there isn't a new pavillion out there for nothing.
Or did you
choose
to be out there? Maybe you don't mind the rain, however cold it might be. Maybe you're checking on the new stables, or your own shop, or don't trust Miracle Country not to start out a new monster attack while everyone is indoors trying to get cozy. No one said those new trees would be out of order in case of rain, afterall.]
[Ah, such a lovely day to... stay indoors, most likely. Since early in the morning, it's been raining non-stop, washing away any rests of paint left over from before. Any customization to the houses and other important places seems to be fine, though.