12:15 AM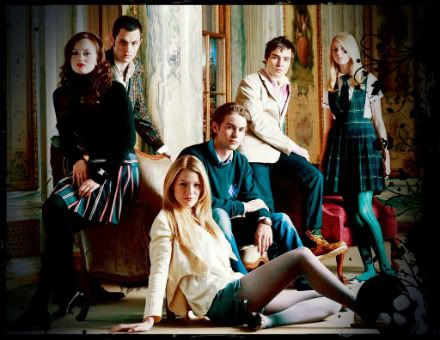 GOSSIP GHOUL
An AU Season 1 Gossip Girl/Zombie Crossover PSL
TAKEN AND AVAILABLE | PREMISE | RULES | OC APPLICATION
WANTED | DROPBOX | FRIEND BUTTON
Rumors of a strange infection had been circulating around New York City's Upper East Side for weeks, but the privileged students of St. Jude's and Constance Billard hadn't paid them any attention. All that changed the night zombies attacked the school.

Zombies don't care how blue your family's blood or how large your trust fund: everyone's an equal in the eyes of a the walking dead. One thing is certain - whether prince or pauper, all the surviving students are going to have to rely on each other if they want to survive.

And if Gossip Girl can help it, no one will.


Gossip Ghoul is an crack, AU spinoff of Season One of the hit CW show Gossip Girl. Both original and canon characters from all seasons are welcome.


Most Wanted:OCs,Vanessa Abrams, Georgina Sparks, Eric van der Woodsen, Damien Dalgaard, and others!