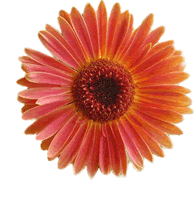 Title:
Shimmer
Author:
Siriuslysnogged (originally- posted on LJ February 25, 2007)
Wordcount:
2,005 (oneshot, probably)
Rating:
NC-17
Enticement Warnings:
fluffy/romantic Non-con [it's possible, I swear], incest, gentle coercion, general dubious nature
Pairing(s):
Draco/Narcissa
Beta:
bewarethesmirk
who, bless her, thinks this is my best work yet.
Summary:
Draco loves his mother more than anything else in the world. Unable to control his feelings for her any longer, Draco decides that he must make her his.
Disclaimer: This story is based on characters and situations created and owned by J.K. Rowling and various publishers. No money is being made, and no copyright or trademark infringement is intended.
( A/N: this takes place shortly after HBP )