Oct. 5th, 2014 at 3:07 AM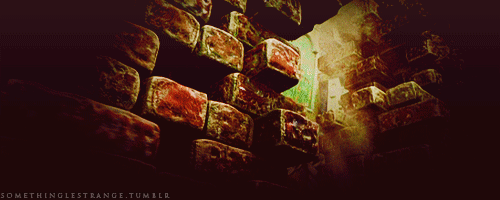 "There is no good and evil, there is only power and those too weak to seek it."
— J.K Rowling
FAILED ATTEMPTS • XXX.V.MMXIII
Failed attempts is a Harry Potter displacement game set in an unknown location run by unpredictable magic, in an unknown time. Canon characters (from the Founders through Next-Gen) appear from any point in their natural timeline and are forced to co-exist while everything around them remains uncertain. The opportunities are truly endless.

We have been open since the 30th of May 2013 and are looking for new faces to add in with the old! New characters! New ideas! New beginnings.


Will you come and play?
NOW WANTED:
Weasleys • Lucius Malfoy • James Potter(s) • Non-Trio Trio Era • Bellatrix Black!
Peter Pettigrew • Ted Tonks • Ministry Workers • Alastor Moody • Blacks
Death Eaters (Knights of Walpurgis) • Weird Sisters • Other Non-Affiliates
AND MANY MANY MORE!
codes by wearestardust @ supersuits