Advertisment, Delete if it's not allowed
I hope it's ok to post this Ad here, but recruiting friends is always a good starting point.

I'm not very good at Writing up the plot/Plan of a game but the gist is here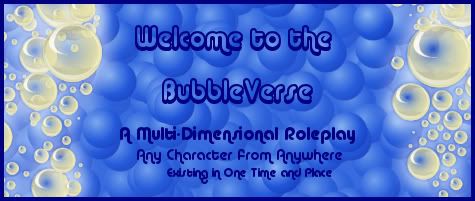 The New Verse Comm is a type of Out of Character Comm. Where Characters can talk about whats going on in the main comm. Kind of an In Character out of Character.

Trappuccino is the main comm, once a character is in it. They can't get out other than by Dying.

There won't be doubles in the Trappuccino, but I would Consider a double for any of the 'Caretaker' characters.

Don't understand, but interested? Contact me.....