DISCO NIGHT
WHO:
14+
WHERE:
Strikes & Skates
WHAT:
Disco Night
WHEN:
Friday nine p.m. to 2:00 a.m.
RATING:
PG and above.
NOTE:
For shops that are normally open that late, feel free to close to attend if you like/work out shifts with other characters working same shops. Essential functions like medical personnel will still be available if needed. This is an IC/OOC thread, but feel free to post separate threads if you'd like to write out a complete scene (hint hint).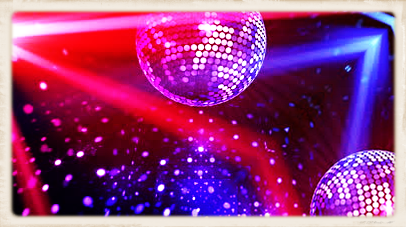 MAC planned a Disco Night at Strikes & Skates. She might hate her job there, but she loves planning events! You can read about Roller Disco here. The music will be 70s themed so feel free to pick upbeat music from that time period when discussing the event/writing threads/posting journals. PLEASE remember to tag your character's name when replying.