I'm not sure if this is allowed, but we're pretty desperate for her to get a home:

Sweet, Beautiful, Tabby for Adoption in Utah
Hey everyone.
We are sad to have to adopt her out but...we're doing what's best for her...
Our cat, Izzy Bly, is up for private adoption. She's a friendly, sweet, adorable, 1 and a half year old tabby. (Grays, whites, blacks, golds, browns - she's beautiful).
Also she is only an INDOOR cat. She will run away if put outside.
She's playful and cuddly. She loves people, and love attention.
She's good with kids, people, friendly to furniture, but is not good with other cats. She needs to find herself in a situation where she's the only cat. She's not tested around dogs, but you could give it a shot. We've got her up on Craig's List (Salt Lake City, Utah), but there haven't been any successful hits yet. She intelligent (leash trained) and clean.
We're asking for a $20 adoption fee, or proof that you can take care of her.
She prefers Purina Cat Chow - Indoor Formula for cats as far as food goes, and tends to get a little ill on other foods.
She's had her leukemia shots, her distemper, and a de-wormer. She's healthy, and our beautiful baby girl whose become unhappy living with us because we have other cats.
Please, if you're interested or have any questions email me at oleander23@gmail.com .
Thanks!

-Leander

X Posted to Craig's List and various other websites and live journal's.
| | |
| --- | --- |
| | Here's an old one i did: |
» In case you haven't seen this
Longcat vs. Tacgnol
<3


ETA: OK< it's old as dirt, but the music is rather moving for me.

» Late for Caturday
And that's because I was flat on my back sick and trying not to cough up a lung, since I kind of need those.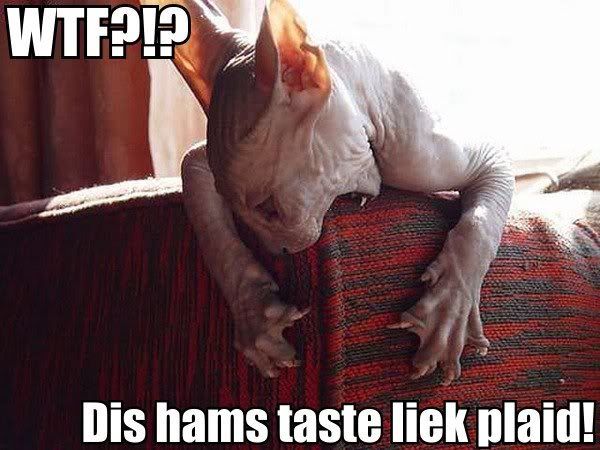 ( +3 )
» Hooray 4 Caturday!
Some more of my own in celebration: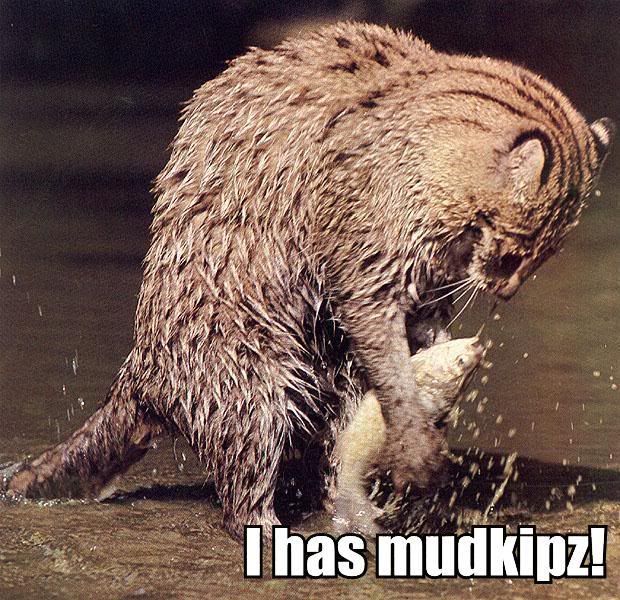 ( Click for moar! )
» Yaaay! CATMACROS!
I've been hoping there was a CM comm over here on the IJ, and there IS, and now I'm IN IT!

I shall celebrate now, by showering you with some of my very own macros! YAY!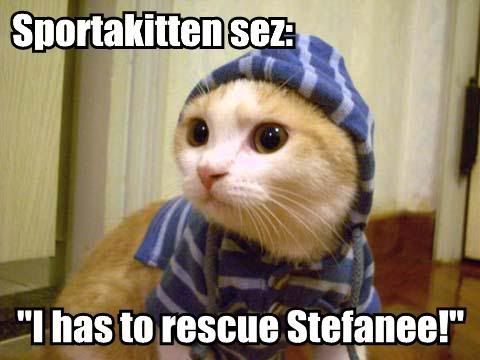 ( + 10 moar! )
» Hai from Holiday LOLcat !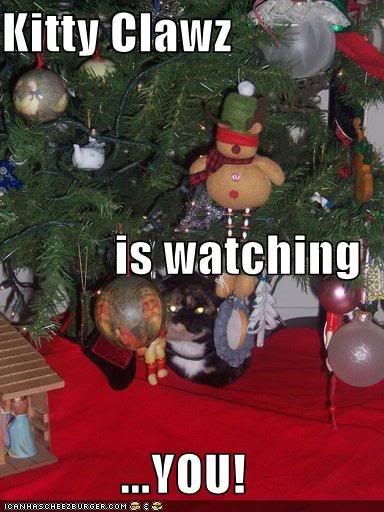 Had to upload to Photobucket since IJ wouldn't let me post using the proper cheezburger url.  Sorry 'bout that. You can find it here if you wanna rate. Thanx!

http://mine.icanhascheezburger.com/View.aspx?KittyClawzis128420743443521250.jpg