Banners - Karen Gillan from Promos, Photoshoots & Premiers (14 banners)
14 Karen Gillan banners, all available in three sizes, all available with and without rounded edges. You kids go crazy.
I'll have icons and banners from the most recent episode, Vincent and the Doctor, for Matt, Karen, Bill Nighy (who played the museum curator) and Tony Curran (who played Vincent Van Gogh) sometime within the next several days. I haven't decided whether or not I'll icon the DW confidential episode, but you know. I'll figure it out eventually.
PREVIEW: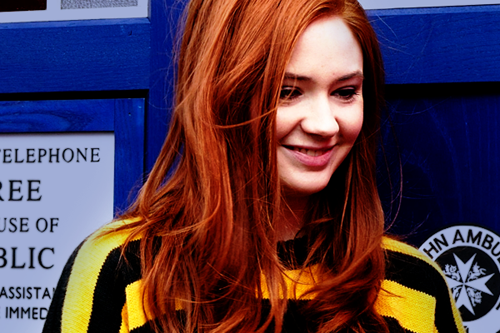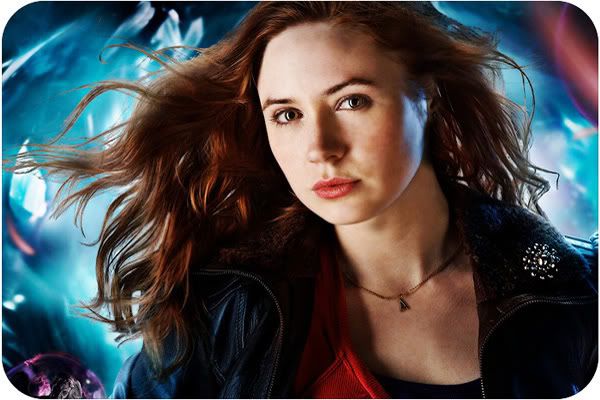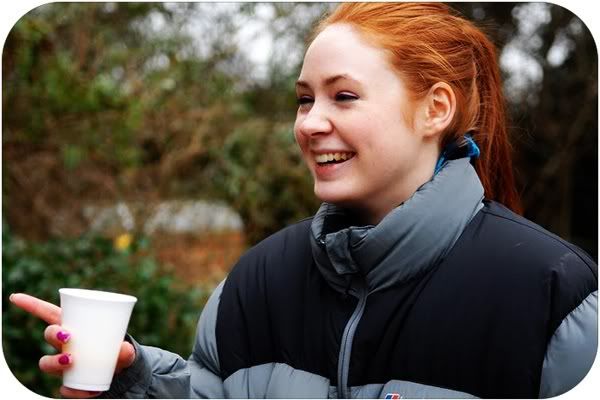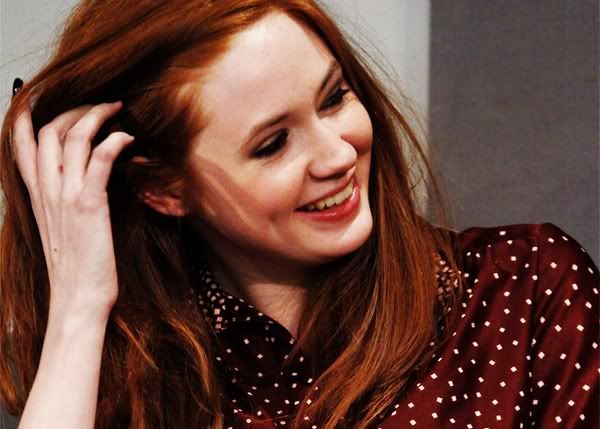 ( Karen Gillan from promos, photoshoots and premiers - 14 banners )